I do a bunch of stuff on the internet: videos, tutorials, essays, podcasts, etc. I charge for nothing, I pay-wall nothing and I sell absolutely nothing digital and I believe everything digital should be free of charge.
If you do want to give back, send me Bitcoin or Monero:
Monero
48jewbtxe4jU3MnzJFjTs3gVFWh2nRrAMWdUuUd7Ubo375LL4SjLTnMRKBrXburvEh38QSNLrJy3EateykVCypnm6gcT9bh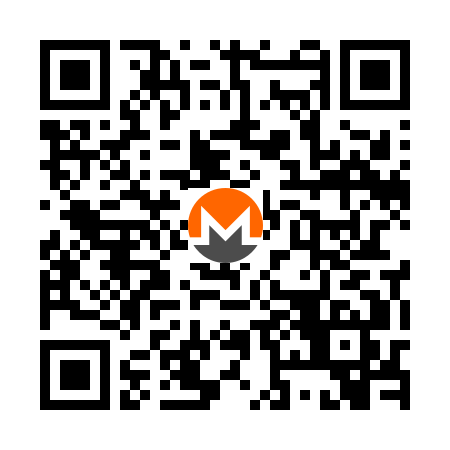 (Or
superchat with Monero
)
Bitcoin
bc1qkyvknjap3cjtgfqd5qwc0q2ygry7nep7d4t57y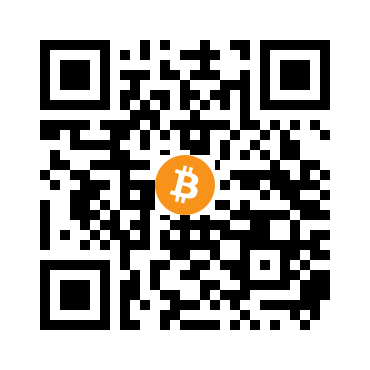 (Or
superchat with Bitcoin
)
All crypto I get is held safe and with self-custody.
---
Books
I do sell physical print-to-order out-of-print books at LindyPress.net. I recommend you take a look and buy some because they're all good and worth having.
---
Affiliate Links
As a note, I'll put affiliate links here if you want to "support" me in some way by using products and services I use and recommend. If you use the service after linking one of these links, I usually get some minor discount or store credit that minimizes my bills so that's appreciated.
Web services
Credit cards
I'm a big fan of credit card churning, which can make you a couple thousand of dollars a year at the expense of banks. Get one of these cards by the link and I might get account credit or points. You will make probably more with introductory offers.
No annual fee cards:
Annual fee cards:
Note
If you benefit from any of these services or cards, you can recommend them to your own friends for affiliate benefits too.
Note that there are services that I used to post links for like custodial crypto exchanges, but I don't do that since I really think using them contravenes my principles. Leveraging all the services above is fine.